Need to spice up your content?
Our licensed solutions make it easy.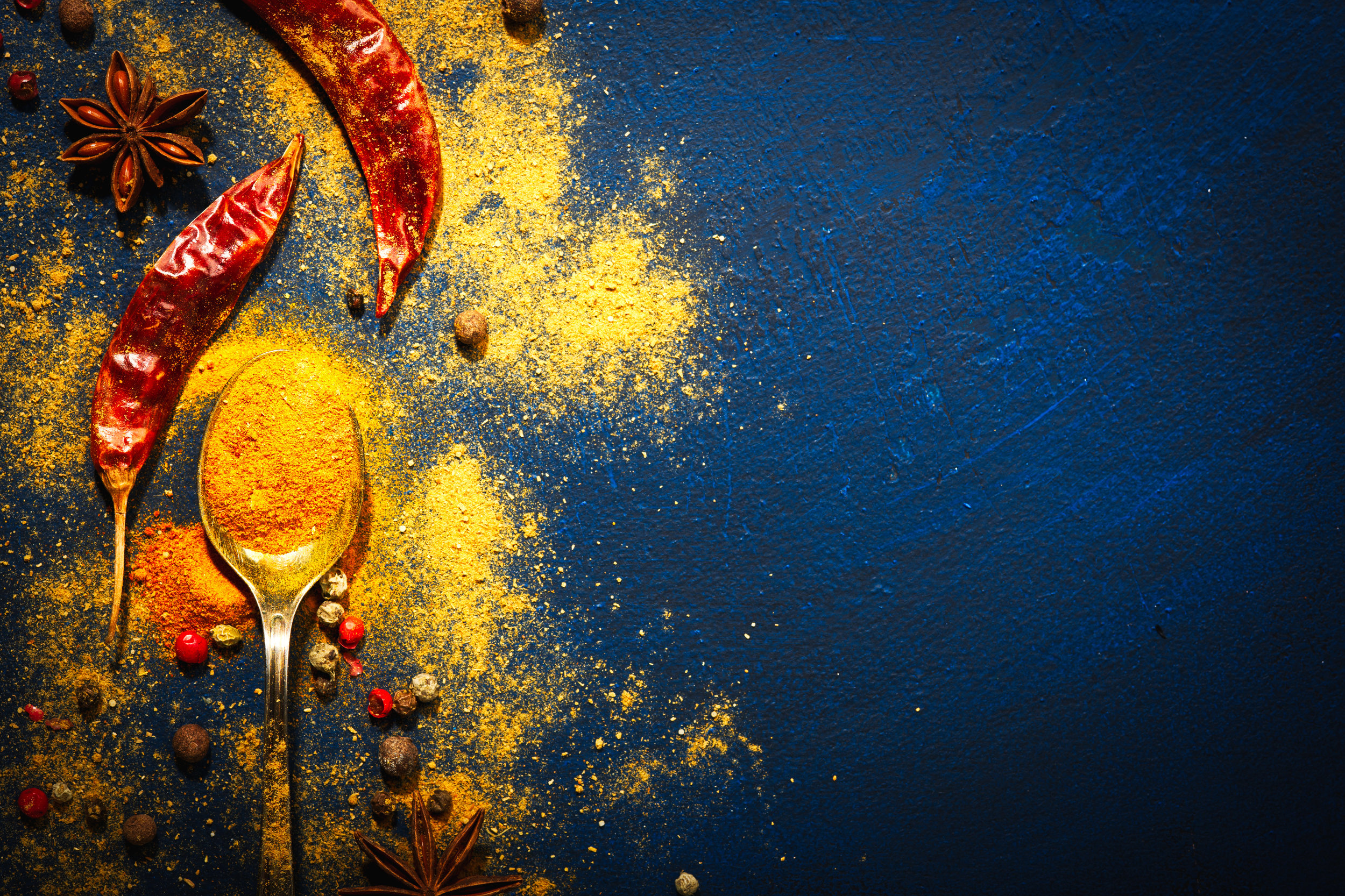 Power your digital, print and social channels with premium content from America's most influential brands, including:
Our content connects with users on the topics that matter most.
Influential Brands
Engaging content that connects with consumers.
Speed & Cost-Efficiency
Curated and customizable content, ready when you need it.
Strategic Insights
Today's food, lifestyle and wellness trends drive our content solutions.
We have many happy clients, including:
Finding great content shouldn't be hard.
We make it easy.